Interior Planning & Design
Creative Spaces / Aspen Partners would love to work with you to help create the place of your dreams! Our goal is to achieve the highest level of customer satisfaction. We strive to exceed your expectations along every step of the process, while staying true to your target schedule and budget.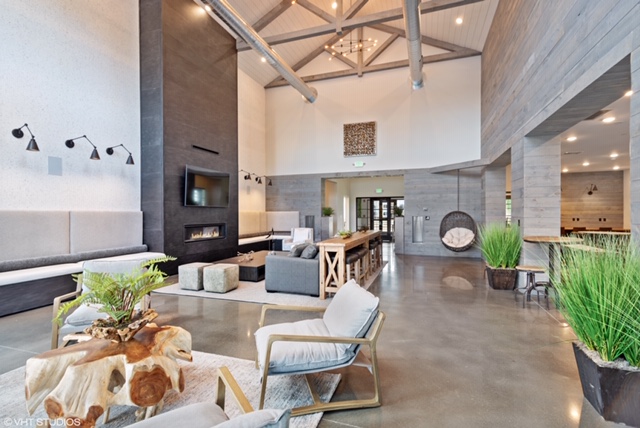 We have managed such high standards for our customers by developing a process of building a new custom home fully transparent, keeping you abreast of the design, budget and schedule every step of the way. This allows you to feel comfortable and have fun, starting with acquiring the perfect lot, to the final touches of trim and tile.
We pride ourselves in our ability to truly listen to our clients. Once we understand your desires and needs, the functions and features of the house or space will follow. Our expertise will help shape your vision and together we'll create a framework for the design of your space.
From there, we turn this conceptual vision into reality with detailed plans for both the exterior and interior if necessary. Together we'll review all the design/build elements, including, millwork, metalwork, appliances, cabinetry, tile, flooring, lighting, fixtures—anything that is required for the project. We'll share our unique perspective and expertise about available materials, as well as advice on the design features that will create the space of your dreams. The set of plans/specifications that we generate are used to formulate a timeline and budget.